#ffffff
#ffffff
115
118
Adidas_World_Cup_2018_Font
Adidas_World_Cup_2018_Font
55px
230px
Show your passion for your team by customizing your MyCASE FC case!
Crafted in France 🇫🇷, our protective silicone case, absorbs the majority of shocks, protects the complete contours of your phone, and has gripped edges.
Order delivered in 1 to 3 days after dispatch, sent by letter followed by bubble mail, directly to your mailbox .
Our cases are guaranteed 1 year.
🚀 Super-fast shipping! 🚀
Shipped in 24 hours and received in about 7 days .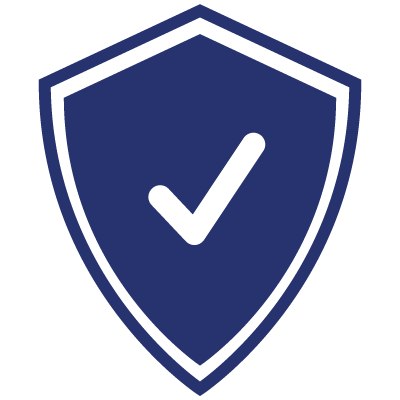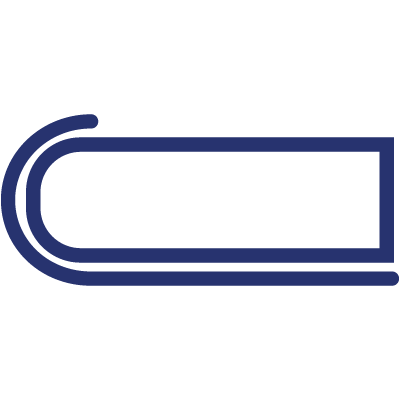 RAISED EDGES ON THE SCREEN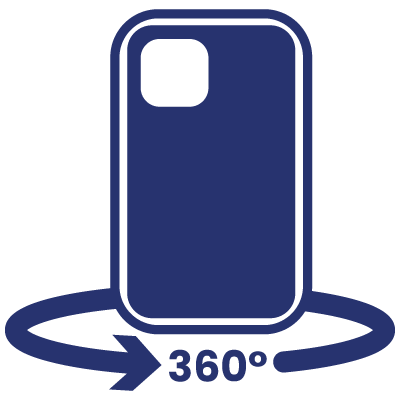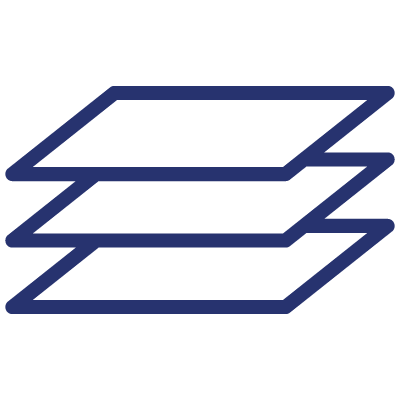 TRIPLE THICKNESS SILICONE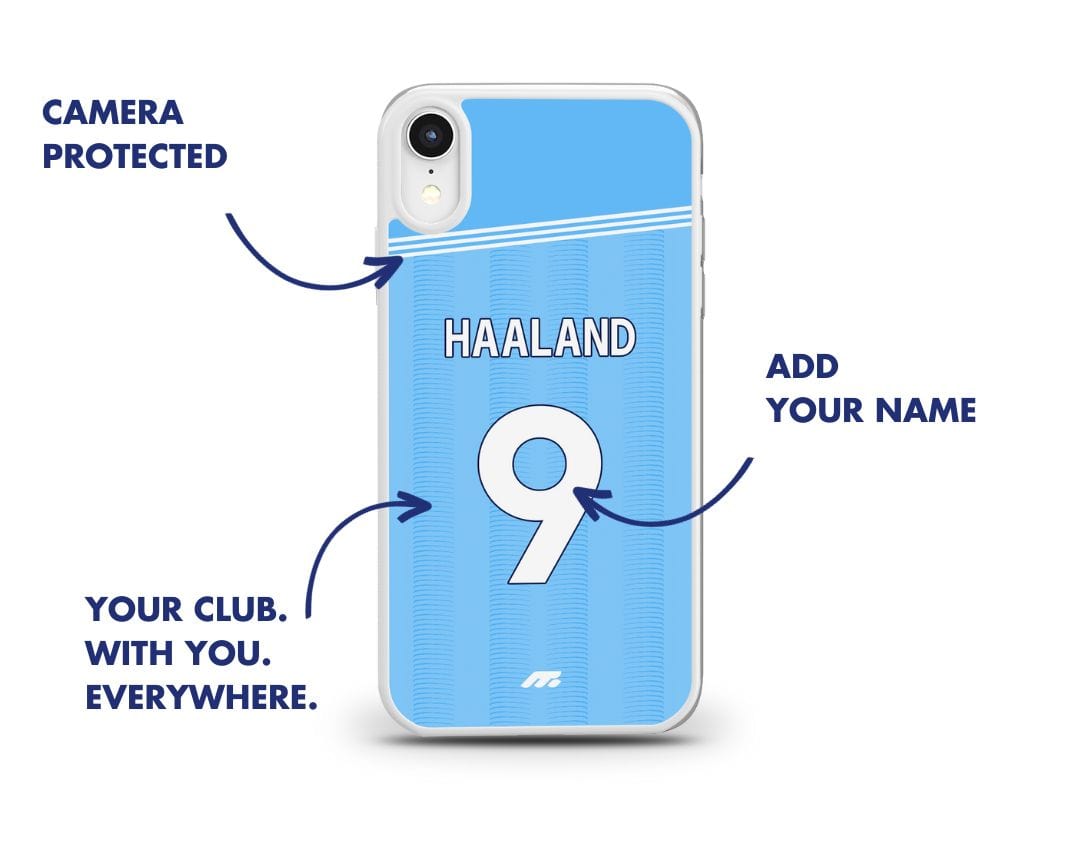 📱SUITABLE FOR 500 MODELS
Order the only case brand of Soccer suitable for 500 models !
MYCASE FC has thought of everything, the customization of your Germany case is optimized to be compatible with your phone model.
🛡 SHOCKPROOF FOR DAILY BUMPS.
Imagine the relief of no longer worrying about the unexpected drops of your phone that, in the past, could have cost you dearly.
With MYCASE FC, we redesigned the phone case of Soccer taking into account these everyday accidents.
🫶 THE BRAND ADOPTED BY 200,000 ENTHUSIASTS
From pro players, to your favorite tiktokeurs or even your favorite club.. For 5 years, there have been thousands of cases adopted by your favorite personalities.
✉️ SHIPPED WITHIN 24 HOURS
Our workshops ensure quality local production and express delivery to your home. No need to count the days, your Soccer Germany case has already arrived!
thank you 🫶
+200,000 customers