CREATE YOUR PERSONALIZED SPORTS CASE LIVE!
Football, basketball, handball, rugby... and even E-sport! Your club or structure deserves its hull.
Your club is not yet on MYCASE FC? Don't panic, create it!
Choose your colors, those of your flocking and add your club logo! If you want to set up your hull for the entire club, contact us!
All MYCASE FC® products are made in France 🇫🇷 and guaranteed for 2 years. Your case will be designed, manufactured and shipped from our workshop, here in France! You will receive it directly in your box, by letter followed.
🚀 Super-fast shipping! 🚀
🇬🇧 For our customers in France : Shipped in 24 hours and received in just 3 days on average.
🌍 For our international customers: Shipped in 24 hours and received in about 7 days .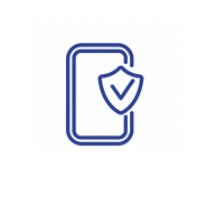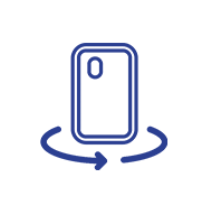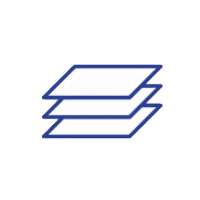 TRIPLE-THICKNESS SILICONE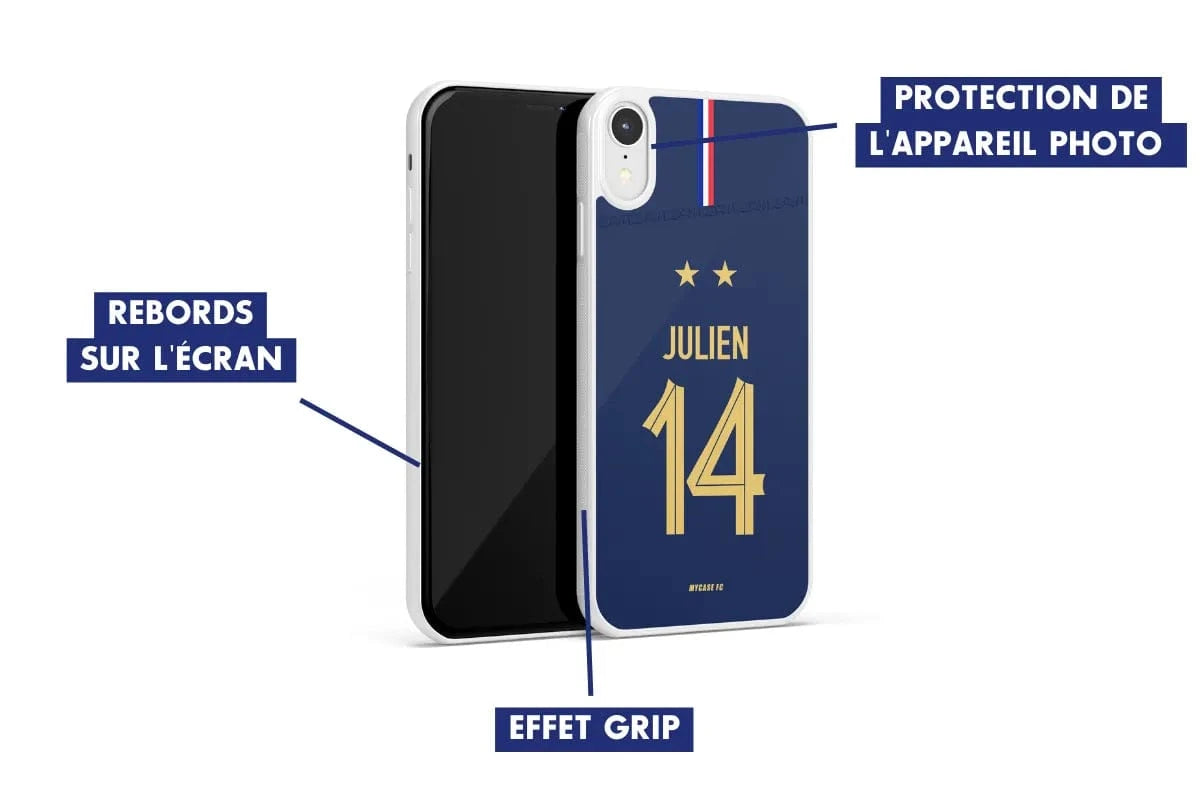 📱SUITABLE FOR 500 MODELS
Order the only Amateur sport case brand that fits 500 models !
MYCASE FC has thought of everything, the customization of your case is optimized to be compatible with your phone model.
🛡 EVERYDAY SHOCKPROOF
Imagine the relief of no longer worrying about the unexpected drops of your phone that, in the past, could have cost you dearly.
With MYCASE FC, we have redesigned the phone case of Amateur sport taking into account these everyday accidents.
🫶 THE BRAND ADOPTED BY 200,000 ENTHUSIASTS
From pro players, to your favorite tiktokeurs or even your favorite club.. For 5 years, there have been thousands of cases adopted by your favorite personalities.
✉️ SHIPS WITHIN 24 HOURS
Our workshops ensure quality local production and express delivery to your home. No need to count the days, your Amateur sport case has already arrived!
thank you 🫶
+200,000 customers